Eagleton's Visionary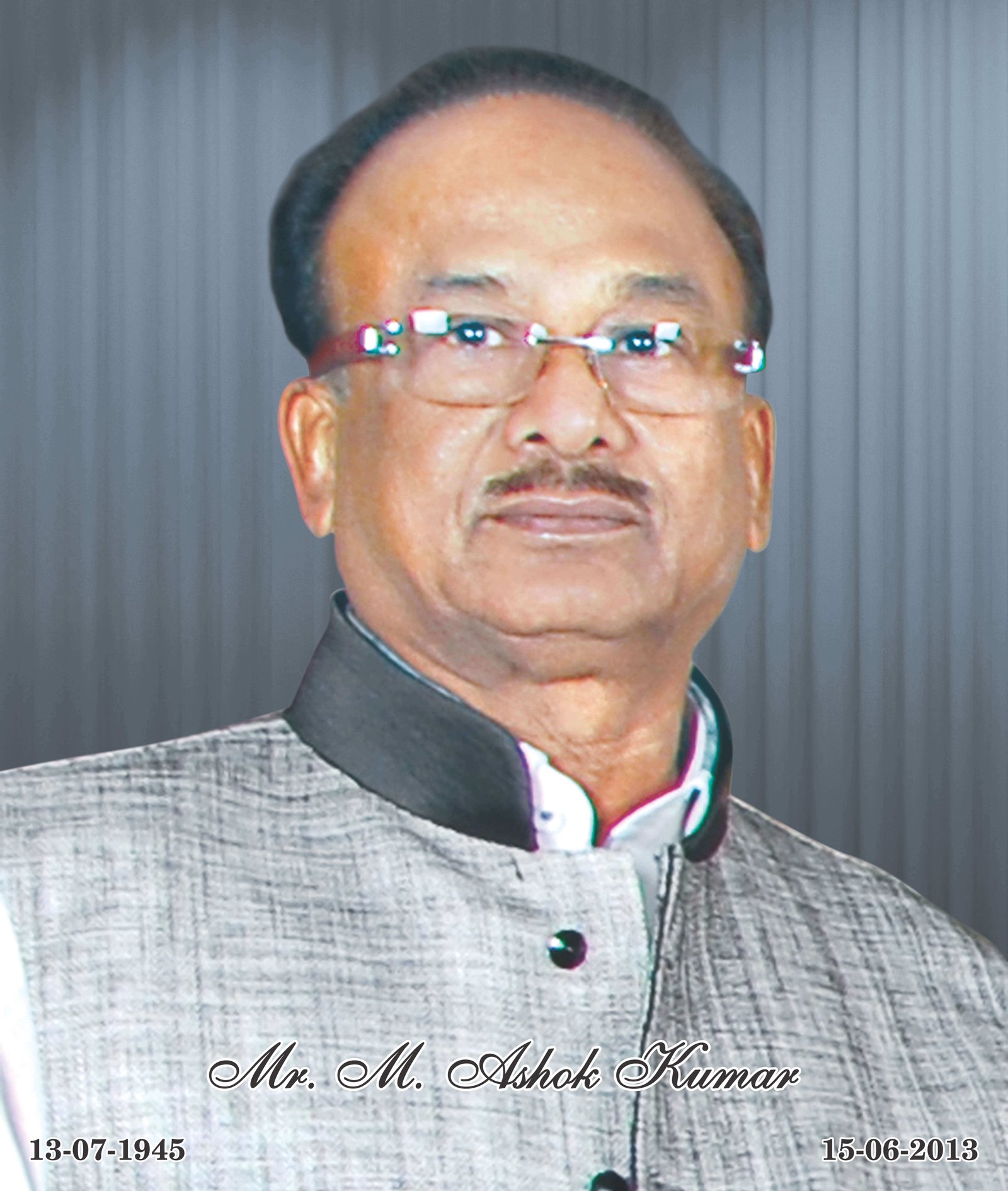 Founder, Eagleton – The Golf Village
Eagleton The Golf Village is a true reflection of our Founder, Shri. Meda Ashok Kumar's vision to create a golf centric, pollution free living spaces with all comforts and conveniences for the entire family.
Eagleton The golf village is destined for a privileged group of discerning people, looking for a special way of life. Surrounding the award winning 18 hole international standard championship golf course, resort and golf academy is an expansive residential enclave with all modern amenities, facilities and a virtual galaxy of activities to cater to the needs of every member in your family.
To put in our Founder's own words, "Eagleton was my dream come true, Make it yours too".